Hank Mackie Guitar Chord Melody Solos, Arrangements, Jazz Standards, Sheet Music, Lessons
*FREE BOOK - "Jazz Guitar Chords & Arpeggio Patterns" by Stacy McKee (with 1st order)*
..................................................Chord Melody Guitar Music.......................................................
Easy Order Line 1-843-838-2657 Email - Steven@chordmelody.com
Acoustic Guitar Books/DVDs..........Classical Guitar Books/DVDs.............Lick Library Guitar DVDs
Beginner's Guitar Books/DVDs.......Country Guitar Books/DVDs..............Play Along Guitar Books/DVDs
Blues Guitar Books/DVDs................Flamenco Guitar Books/DVDs............Religious Guitar Books/DVDs
Brazilian Guitar Books/DVDs..........Jazz Guitar Course Books/DVDs........Robert Conti Guitar Books/DVDs
Celtic Guitar Books/DVDs................Jazz Guitar Books/DVDs (A-K)..........Rock Guitar Books/DVDs
Christian Guitar Books/DVDs..........Jazz Guitar Books/DVDs (L-Z)...........Spanish Guitar Books/DVDs
Secure Order Form
*Click Here For Featured DVDs Of The Week On Sale Now!!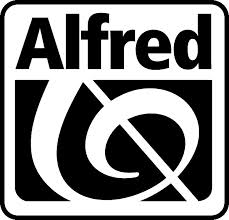 Chord Melody's New DVD Digital Download Service!
Now you can download over 4,000 DVDs instantly!

New Digital Download Service For Individual Guitar Tabs!
Now you can download guitar tab for individual songs instantly!



Our New Selection Of DVD Digital Downloads By True Fire!
Now you can download thousands of DVDs by True Fire instantly!

==> Click Here To Search By Artist Name or Band Name <==

Need Help Choosing The Right Guitar Book or Video? Peabody Conservatory
trained guitarist Steven Herron is available to answer questions and make recommendations
that will help you become a better guitarist! Just call 1-843-838-2657 now!!

Hank Mackie - Solo Jazz Guitar Arrangements - Sheet Music
This exclusive collection of Hank Mackie solo jazz guitar arrangements features 170 of Hank's best guitar pieces written in block chord diagram form for the fingerstyle guitarist! Hank was featured in the August 1998 issue of "Just Jazz Guitar" magazine. His piano-like arrangements are in the "Constant Motion" style of George Van Eps and feature lots of walking bass lines, moving inner voices, chord substitutions, and re-harmonizations! These beautiful Hank Mackie solo guitar arrangements can now be purchased individually, allowing you to "hand-pick" which songs you want to learn. These are the full-length versions of each song exactly the way Hank performs them at upscale restaurants. Exciting, challenging, sometimes even daring - and absolutely stunning!
Block chord diagrams..........................................................Price - $3.00 Each

"It Could Happen To You" Arranged By Hank Mackie

A Certain Smile
A Dream Is A Wish Your Heart Makes
A Fine Romance
A Ghost Of A Chance
A Sunday Kind Of Love
A Time For Love
Affirmation
All Of Me
All Of You
All The Things You Are
All The Way
Alone Together
Always
Am I Blue
April In Paris
April Love
Around The World In 80 Days
Ain't Misbehavin'
As Time Goes By
Autumn Leaves
Basin Street Blues
Be My Love
Between The Devil And The Deep Blue Sea
Bewitched, Bothered And Bewildered
Black Orpheus (Manha De Carnaval)
Blame It On My Youth
Blue Velvet
Body And Soul
Bourbon Street Parade
But Not For Me
By The Time I Get To Phoenix
Bye Bye Blackbird
Bye Bye Blues
Candy
Can't Help Lovin' That Man Of Mine
Can't We Be Friends
Chances Are
Charmaine
Cheek To Cheek
The Christmas Song
Climb Every Mountain
Close To You
Crazy
Cute
Dancing In The Dark
Dancing On The Ceiling
Danny Boy
Darn That Dream
Day By Day
Deed I Do
Deep Purple
Do You Know What It Means To Miss New Orleans
Did You Ever See A Dream Walking
Django
Don't Get Around Much Anymore
Dream
Dream A Little Dream Of Me
Dreamsville
East Of The Sun
Easy To Love
Emily
Everybody Loves Somebody
Everything Happens To Me
Fine And Dandy
Fly Me To The Moon
For Sentimental Reasons
Gee Baby Ain't I Good To You
Georgia On My Mind
Gone With The Wind
Good Morning Heartache
Have You Met Miss Jones
Have Yourself A Merry Little Christmas
Here's That Rainy Day
Honeysuckle Rose
How Insensitive
How Long Has This Been Going On
I Can't Get Started With You
I Can't Give You Anything But Love
I Concentrate On You
I Left My Heart In San Francisco
I Only Have Eyes For You
I Remember You
I Should Care
I Thought About You
I Will Wait For You
I've Got The World On A String
I've Never Been In Love Before
I'll Be Seeing You
If
Indian Summer
It Is True What They Say About Dixie
It All Depends On You
It Could Happen To You
It's Only A Paper Moon
It's The Talk Of The Town
It's Not For Me To Say
It's You Or No One
I've Grown Accustomed To Her Face
I'm Old Fashioned
Jeepers Creepers
June In January
Just Squeeze Me
Let It Snow! Let It Snow!
Let's Get Away From It All
Liza
Lollipops And Roses
Long Ago And Far Away
Look For The Silver Lining
Love Is A Many Splendored Thing
Love Walked In
Misty
Mona Lisa
More
My Heart Stood Still
My Old Flame
My Ship
Nevertheless I'm In Love With You
No Not Much
Old Cape Cod
Old Folks
On A Slow Boat To China
Our Day Will Come
Penthouse Serenade
Poinciana
Poor Butterfly
Red Sails In The Sunset
S'Wonderful
September In The Rain
Shiny Stockings
Smile
Somebody Loves Me
Star Eyes
Stars Fell On Alabama
Street Of Dreams
Summer Samba (So Nice)
Sweet Lorraine
Tangerine
Teach Me Tonight
That Old Feeling
The Best Thing For You Is Me
The Days Of Wine And Roses
The End Of A Love Affair
The Look Of Love
The More I See You
The Song Is You
The Touch Of Your Lips
The Very Thought Of You
They Say It's Wonderful
This Love Of Mine
This Time The Dream's On Me
Thou Swell
Time After Time
Too Marvelous For Words
Undecided
Wait Till You See Her
Way Down Yonder In New Orleans
What Is This Thing Called Love
When I Fall In Love
When It's Sleepy Time Down South
When You Wish Upon A Star
When Your Lover Has Gone
While We Danced At The Mardi Gras
Why Do I Love You
You Belong To Me
You Do Something To Me
You Took Advantage Of Me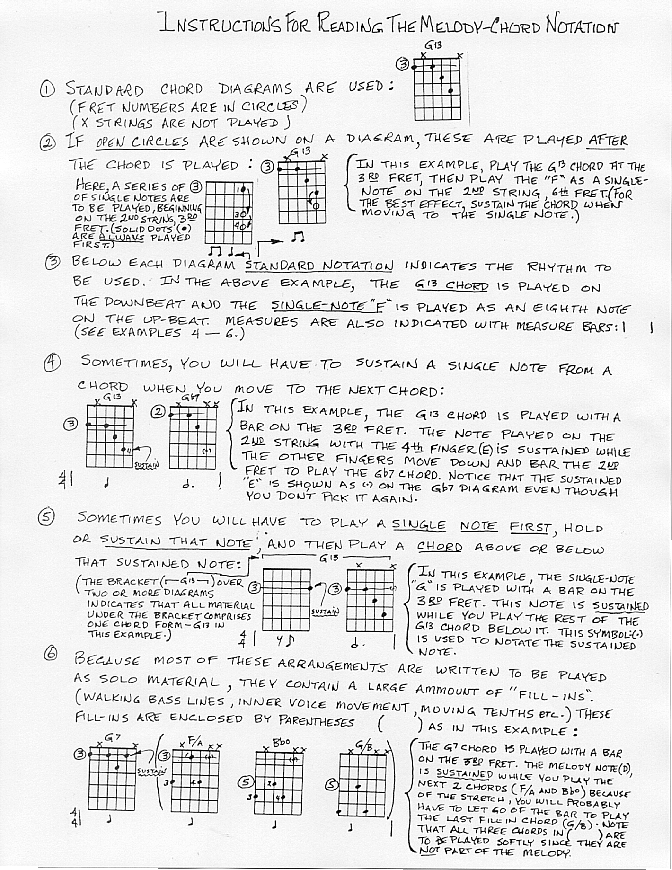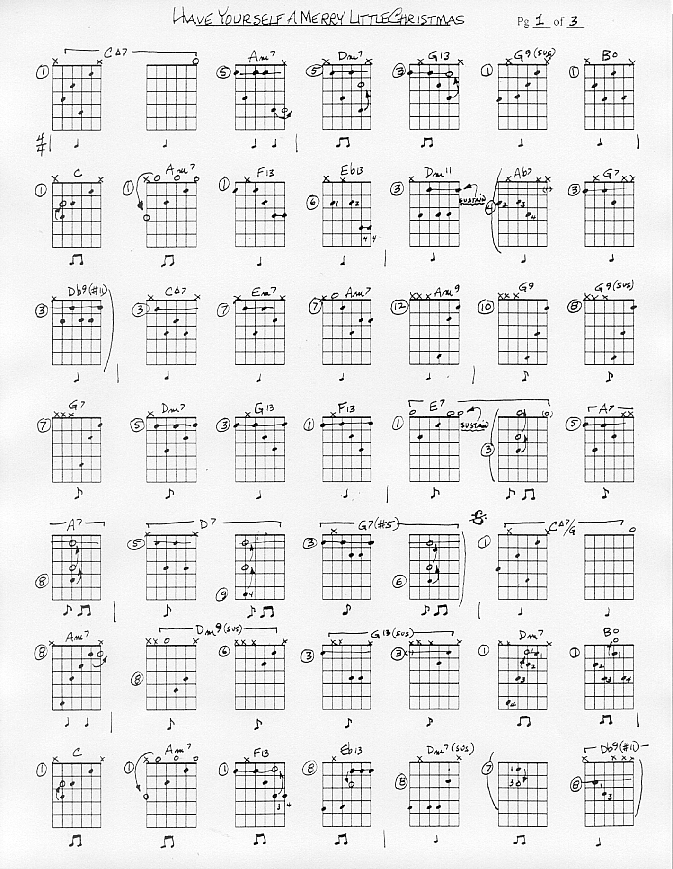 Guitarists who like Hank Mackie also like:
The Charlie Byrd Solo Guitar Collection

The Howard Heitmeyer Solo Guitar Collection

The Marvin Falcon Solo Guitar Collection

Jazz Guitar Chords & Arpeggio Patterns - Stacy McKee This unique book includes 300 jazz guitar chord formations and matching single note arpeggio patterns in a quick reference format that no one has ever done before! Cross indexing makes this manual extremely easy to use and regardless of what style of music you play, we know you will find this to be a valuable, "must have" addition to your library. Stacy McKee was the featured guitarist with "Les Brown and The Band Of Renown" and for a limited time only, we will include an exclusive copy of his book FREE with your first order!
==>Click here to see the Stacy McKee Chord Melody Solo Collection <==

Wikipedia article on jazz guitar
Wikipedia article on fingerstyle guitar

Please get in touch with us personally if you have any questions.
Just call 1-843-838-2657 for help or to place your order.

You can easily place your order by calling 1-843-838-2657 now!
OR click on this link to use our Secure Order Form All orders are backed by
our "exclusive" 30-Day No-Risk Guarantee!

See Our Guarantee!